Over
0
Products To Choose From!!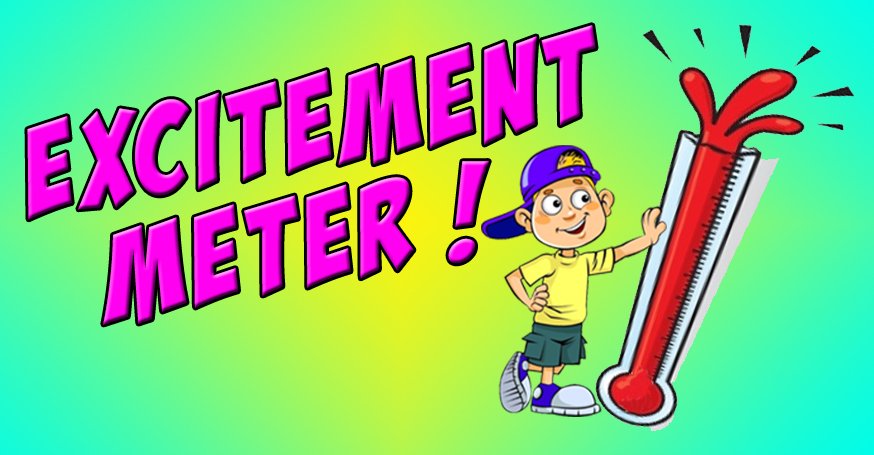 Really appreciated the team being able to provide us with an excellent inflatable at short notice. Really friendly & professional. 100% recommend and will be using them as our first port of call in the future!
Amazing company. Friendly and always willing to go the extra mile to make your event/party the best. Highly reccomened Cardiff event hire for all occasions
Highly recommended, extremely reliable , Fantastic family serviceEven after groupons failure to inform them of our booking!We contacted them on the morning of the party and the response was amazing!At the door setting up they're equipment with in 30 minutes!Will be using and recommending for future family fun5🌟
What an amazing service we received today! Thank you so much for everything you did for us at our school fete, your personal touch was service personified! See you at Christmas ? X YGGG Llantrisant PTA xx
Hired the hot tub for the wife for our week off. Great service, can't fault it. Highly recommended. Will use again
Book Now!
Product Description
Coasteering is probably the most exciting outdoor adventure activity for groups and stag weekends, particularly those staying in Cardiff or Swansea. Here in Wales we have some of the best coasteering venues within the UK such as Pembroke and Gower in Swansea.
What is Coasteering?
Well it's everything you weren't supposed to do when you were a kid. Take a look at our coasteering video below from Gower in Swansea, showing very best of coasteering in Wales.
Put on a wetsuit, buoyancy aid and helmet and your ready for a coasteering adventure day here in Wales. We'll traverse around some of the most spectacular rocky coastlines and coves in Wales by cliff jumping, swimming, scrambling and exploring caves among an amazing backdrop of plunging waves on the Gower and Pembrokeshire coastlines.
Who Is Coasteering Suitable For?
Whether you just want to watch and sit out the 'big jumps' or looking to push your limit. We ask that individuals can swim (approx 50m in a pool), but we run our coasteering sessions for adults and children from 10 years of all abilities.
Our coasteering instructors will always adapt the activity days to suit the level of individuals and the group.