Over
0
Products To Choose From!!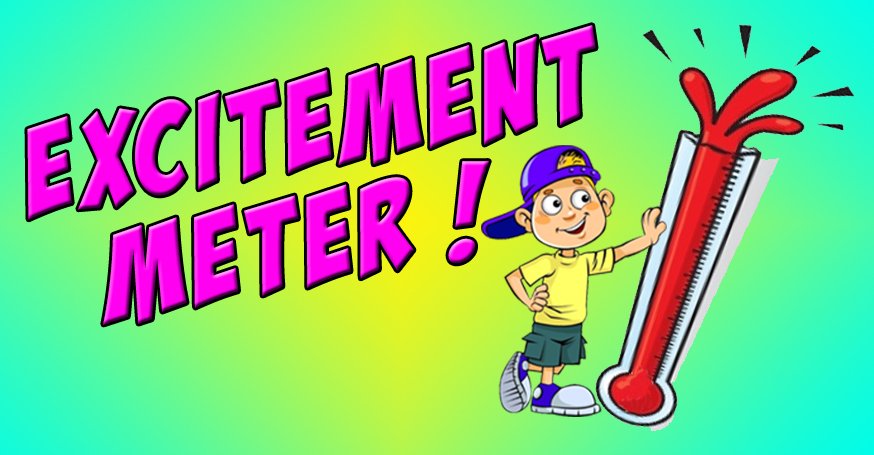 Bouncy Castle Hire Questions
1. Can my Bouncy Castle/Inflatable go indoors/outdoors?
Yes. Most of our inflatable devices are designed for either indoor or outdoor use. You will need to let us know this at the time of the booking as different safety equipment will be used.
In fact, most of our Inflatables can go on any surface, grass, concrete etc however it must be relatively flat with no more than a 5 degree slope.
For Inflatables erected outdoors on hard standing we will use a drill and bolt method of securing the Inflatable. Please note that this method can not be used on block paving or slabs.
If you wish to use any of our equipment indoors, we would strongly suggest that you ascertain the internal dimensions of the room including floor space, ceiling height and access to ensure that the item fits. Also check for low beams and dangling light fittings.
2. Can I use my Bouncy Castle/Inflatable in the rain?
No. In the interests of Health & Safety, we would always suggest that any of our equipment is not used in the rain or high winds and that the electrical supply is disconnected. By following these instructions, the inflatable device can be re-inflated after the rain has passed and can be used immediately. Failure to turn off the device during the rain, will allow the rain to penetrate through the seams of the inflatable and cause the inflatable to be damp throughout.
3. Can I use my Bouncy Castle in the rain if it has a cover?
No. The primary purpose of the cover is to provide limited protection against the sun for both the users and the Bouncy Castle. Any company that suggests otherwise would be putting the users at an unnecessary risk.
4. Do you offer a free bad weather cancellation?
No. We will always try our upmost to provide you with safe equipment come rain or shine. As it is likely that any inclement weather will pass at some point during the day, we will always aim to deliver the equipment so that you may use it later in the day if need be. Our delivery staff will always offer practical advice on the safe use of the equipment. Alternatively if you wish to move your equipment inside due to the forecasted weather, please do call us as we will need to bring additional safety equipment.
If your event is on a large scale or has cost a considerable expense, you may wish to consider event insurance to protect yourself against bad weather.
Our cancellation terms:
Cancellations for any reason are charged at 50% of the total booking costs up to 7 days prior to the event.
Cancellations for any reason received within 7 days of the event date are charged at 100% of the total booking costs.
5. What are your standard cancellation terms?
Upon confirming any booking with us, cancellations for any reason are charged at 50% of the total booking costs up to 7 days prior to the event. Cancellations for any reason received within 7 days of the event date are charged at 100% of the total booking costs, payable at time of cancellation. This also refers to cancellations resulting in adverse weather or unsuitable set up conditions. By employing our services, you are not automatically entitled to a cooling off period under Consumer Contracts (Information, Cancellation and Additional Charges) Regulations 2013 - Catering and Leisure Supplies for a time specific date.
16. Are you covered by insurance or should we take out our own policy?
Cardiff Event Hire are covered by £5 million public liability insurance as standard and property protection insurance. Whilst this will insure that Cardiff Event Hire are covered in the event of a claim against the Company for negligence or faulty equipment, this will not offer full protection against the hirer or event management should they be negligent.
In most circumstances, we would not insist that you seek additional insurance for most private events, however in the event of larger events that in particular involve the general public you may see it sensible to take out your own event insurance to protect yourself from unforeseen incidents. We can help you arrange this.
---------------------------------------------------------------------------------------------------------
Hot Tub Hire Questions
Do the hot tubs come with a cover?
Yes. Every hot tub comes with a thermal cover to retain the heat when you're not using it. Also helping reduce your electricity costs.
Do I have to be in when the hot tub is delivered?
Yes. We will need to show you how to use the hot tub and show you what chemicals to add. It's all really easy but you will need to be there.
Can I put the hot tub anywhere?
We can put the hot tubs on patio, decking, grass or gravel as long as it's relatively level and flat.
Who fills the hot tub?
We fill the tub using your water supply, with your hose. If you don't have one, let us know when you call and we'll do our best to accomodate you.
How long does it take to set up and fill?
Setting up usually takes about 15 minutes and filling usually takes 1-2 hours depending on your water pressure and the size of tub you go for.
Can I hot fill the tub?
No. It will break the unit if water hotter than 40 degrees goes through them.
How long does it take to heat the hot tub?
It depends on the outside temperature but it usually takes 12-14 hours (in cold weather please allow 24 sometimes longer). But we will aim to deliver the tub in plenty of time so that when your weekend starts, the tub is lovely and warm.