Over
0
Products To Choose From!!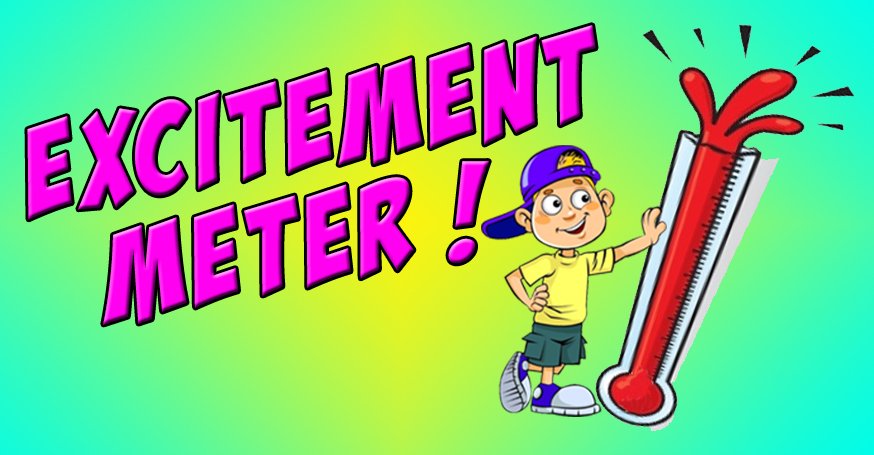 Ride on car hire in Cardiff, Barry, Newport and surrounding areas
Didicars & Scuttlebugs are an innovative style of children's ride-on which are free from batteries, motors and pedals and is an all round environmentally friendly toy. Didicar Parties are flexible, whatever you want to make them and what a child's imagination will allow. Forward and backward movement is simply achieved by wiggling the steering wheel and away you go. An absolute winner at any Children's Indoor Party.