Over
0
Products To Choose From!!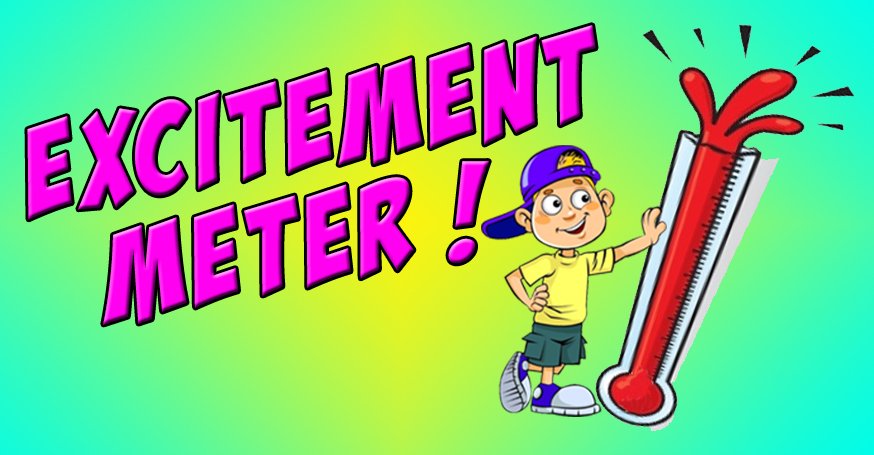 Corporate Events & Corporate Event Planning

Let's put it simply: corporate events are us! We know just how time-consuming, stressful and bewildering it can be for company staff who've been tasked to organise an event. After all, the boss expects miracles but you're outside your comfort zone and frankly you've got more pressing tasks to manage. So why not delegate by handing the job over entirely to ourselves? It makes perfect sense.

We'll deliver to your company event in its entirety and to your total satisfaction, we always go above and beyond. No matter the size of your company, large or small, or the type of venue, or the type of equipment hired, we'll be proud to serve you by arranging every single aspect and bringing it all together to run smoothly on the day, leaving you to get on with your key job while we deal with the `nuts and bolts' of your event.