Over
0
Products To Choose From!!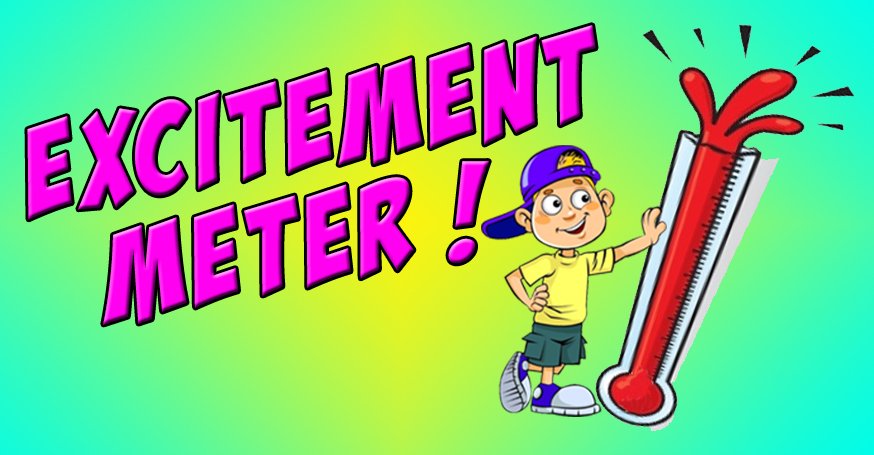 Latest Blog Posts
All of the latest news from Cardiff Event Hire!
Upcoming Season 2018
We are approaching the next season for our industry where we become extremely busying again.
We do recommend everyone books early to take advantage of our attractive prices. But you will have to be quick for two reasons:
Firstly when we get busy we sadly cannot fit everyone in to our diary so we to encourage you to book early.
Secondly, we have always promised to keep our prices competitive and our customers love us for it - This season we will be having a price increase but don't let that put you off. These will still likely fall well below our competition and our customer service will also continue to be the best in the business,
Thanks for reading