Over
0
Products To Choose From!!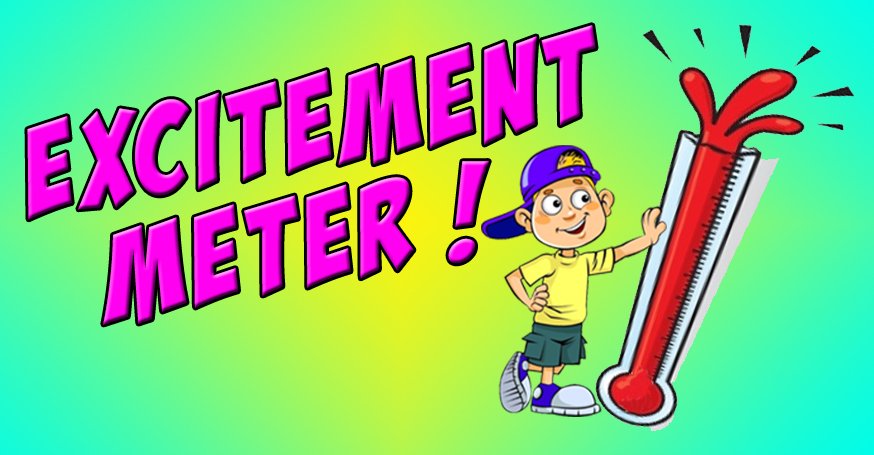 Latest Blog Posts
All of the latest news from Cardiff Event Hire!
Event Season Has Started
The sun has got his hat on
We are happy the sun has decided to put its hat on and give us some rays of sunshine.
Football seasons is coming to an end and holding the final tournaments and presentations, we are delighted to have been invited to join multiple closing tournaments.
We started at Beddau Football Club with our large events slide, the week after we went along to Llanbradach Football club who were holding a presentation fun day, we supplied our large clown castle and super slide. They had a brilliant turn out from the club and local community and the sun continued to shine with a drop of background music.
The following day we were in Bridgend where we also supplied the large castle and large event slide. The turnout was again fantastic, the weather on our side and everyone making the most of the day.
We charged £5 per wristband on the days and the people loved it, what made it better is that the wristband meant they had unlimited play all day.
We can not wait for the rest of the events we have booked in for June where we will be supporting more closing tournaments and presentations.
Below you can see some photos from the events.