Over
0
Products To Choose From!!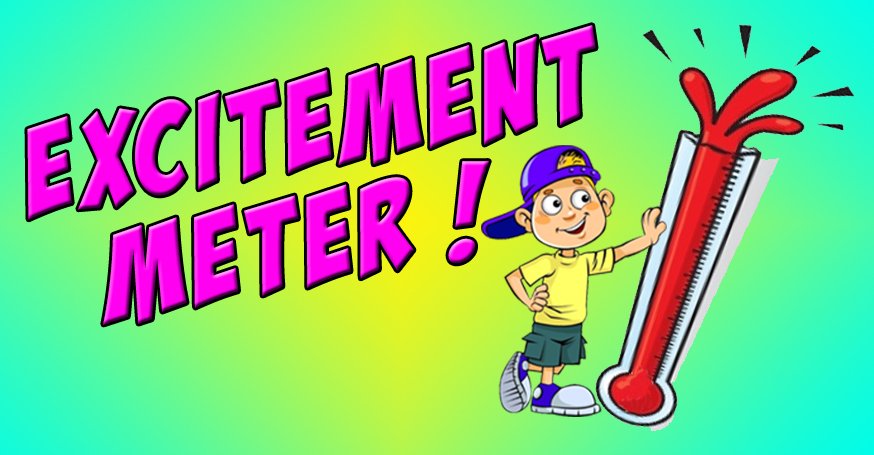 Latest Blog Posts
All of the latest news from Cardiff Event Hire!
Bouncy Castle Hire Cardiff - Seasons Up
Bouncy castle hire in Cardiff and the surrounding areas
We must say that we have had a very busy season (summer) at Cardiff Event Hire. We do everything we can to make sure that our busiest times runs as smooth as possible for everyone involved, from our customers down to our staff.
Some weekends we wake up to rain, others its the almighty sunshine - but either way we make sure we get to our customers.
As summer comes to a close we will onlt be taking bookings for indoor hires only, but we will make you aware of this when the times comes in the mean time google bouncy castle hire Cardiff, click our name, pick a castle and we will do the rest for you

Dont forget we also now offer various activities for adult parties, as well as stag and hen parties just check out our activities page