Over
0
Products To Choose From!!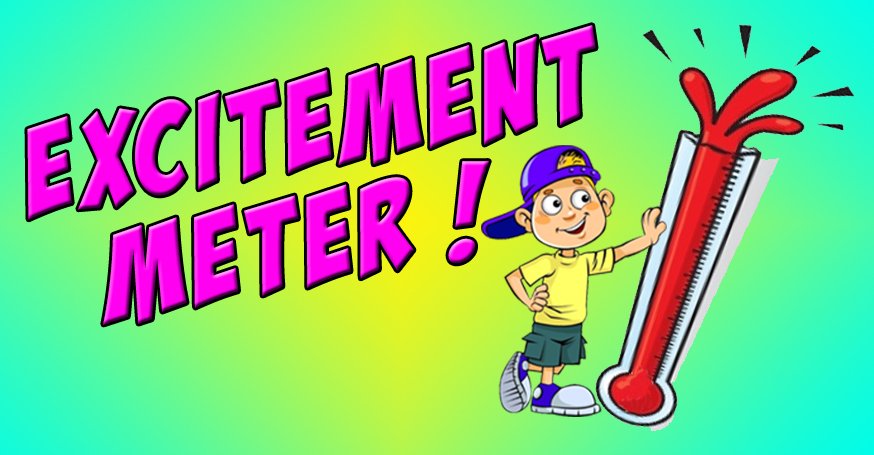 Latest Blog Posts
All of the latest news from Cardiff Event Hire!
Another Fun Weekend
Another fun Weekend
It was another fun weekend for us which also involved a lot of travelling - This weekend we went from Cardiff through to Barry, then on to St. Athan's, we then finished off in Bridgend at Coed Y Mwstwr Golf Course.
The views from the course are brilliant, sadly we couldn't say much about the weather. When we arrived there was a group of gents getting ready to set off around the course and there was plenty of banter as we walked passed with a big Scooby Doo mascot head. The same gentlemen were there when we collected our equipment in the evening, the atmosphere in the bar area was electric and everyone cheerin and laughing.
We couldn't hang around to long but we are sure to go back for a round on the course ourselves some time soon
Keep checking out our blog as we will continue to add offers and updates to our activities and events.