Over
0
Products To Choose From!!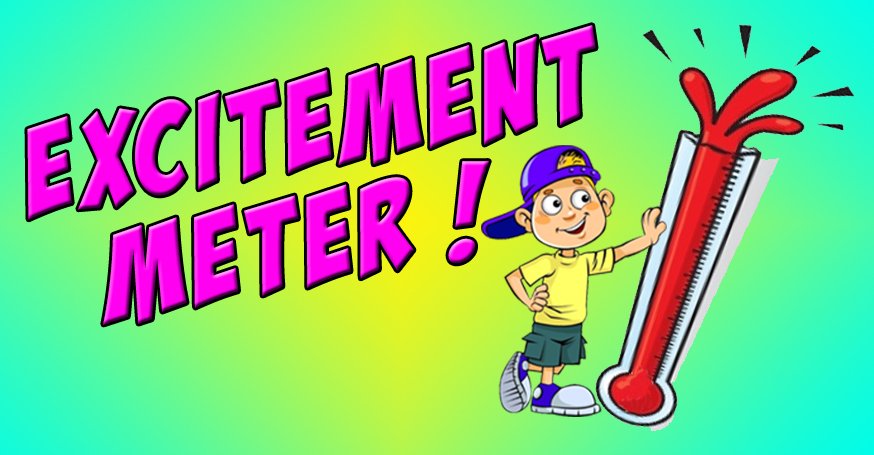 Latest Blog Posts
All of the latest news from Cardiff Event Hire!
Another Brilliant Weekend
It's been another good weekend for Cardiff Event Hire
Whats been happening
Good evening everyone. This weekend has been fantastic yet again, sadly we cant say the same about the weather. But come rain or shine we will get a castle setup and going for you and that is certainly what we done for Natwest at a family fun day they organised at the Miskin Manor sports and social club house.
But thats not it, we setup a hot tub in Barry for a 65th birthday - the views from the garden down to the sandy and watery beach were simply brilliant. We then moved to Ely for a birthday then on to Llanrumney to finish with another birthday.
Remember, we offer package deals and thats what Natwest took advantage off this weekend and you can also take a look at what we have as a package offer by clicking the packages button
Thank you for having us NatWest
Thank you for having us Miskin Manor